Authorized Independent Construction Sales & Estimation Contractors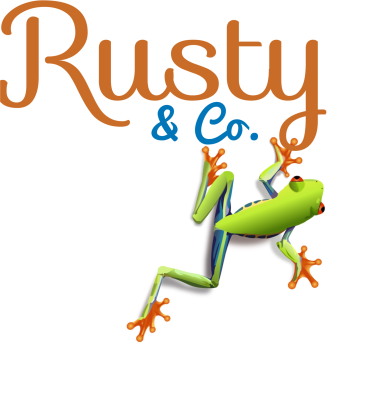 ​WHAT WE DO:
Xactimate Estimation

General Home Inspection, Estimation and Sales

Storm Damage Insurance Claim Inspection Estimation and Negotiation
Flooring & Window Treatment Inspection, Estimation and Sales

Referral of A Rated Contractors.

Who Can Benefit From Our Service:

That are looking to gain more sales with regional in-line fair pricing.

Working in storm damage and catastrophe zones.

Dealing with insurance claims.

That don't have an in house sales team.

Looking to remodel/restore or rehabilitate their home for a fair price with quality products and installation. 

That invest in housing to flip.

Wanting to get an estimate prior to an insurance adjuster arriving - we can work with your adjuster to assist in getting the claim approved to be repaired properly.